About Us
The Thinking Playground team combines scholarly expertise, a commitment to thinking and community-building with our love of working with children.
At The Thinking Playground we aim to create an environment in which children have fun and think simultaneously. Having emerged out of the creative and committed cross-fertilisation of philosophers, teachers and other practitioners we have been organizing summer camps, workshops, internships, courses and lectures since 2013.
Thinking is something that needs to be learned!
It doesn't just happen!
Our annual summer camps have been welcoming many campers and practitioners from all over the world who want to experience our philosophically-based curricula. The design and implementation is supervised by our founder and CEO Dr. Susan Gardner, graduate of Oxford University, Philosophy Professor at Capilano University and Director of The Vancouver Institute of Philosophy for Children (VIP4C), Education Director Dr. Arthur C. Wolf, researcher at the University of British Columbia and Assistant Director of VIP4C and Assistant Director Anastasia Anderson faculty member at University of the Fraser Valley.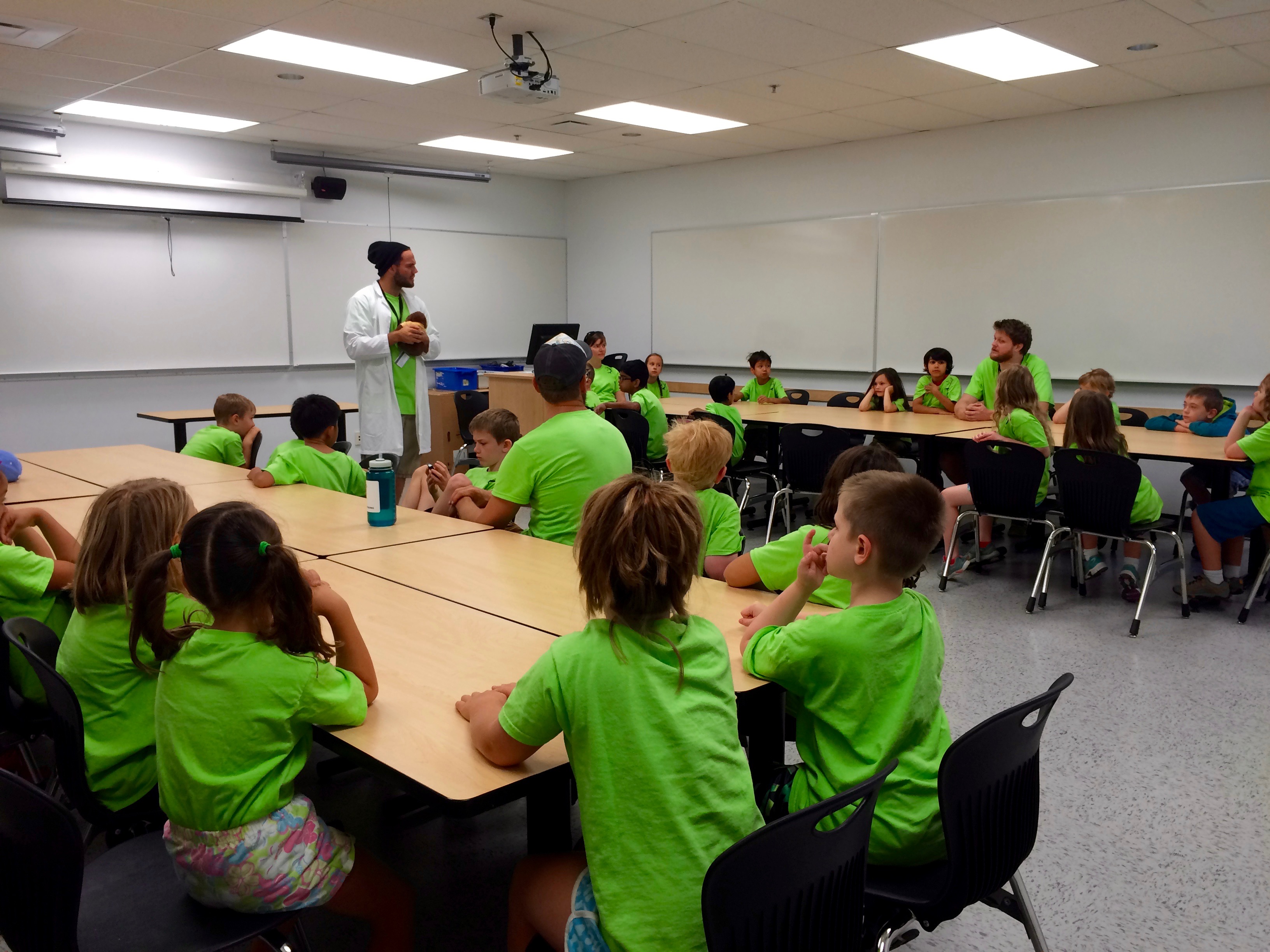 The road to successful THINK FUN camps?
Our Team
Founder & CEO
Susan Gardner
Operations Manager
Lizzy has a philosophy degree and is focussed on cultivating the immense potential in children for critical and creative thinking.
The Thinking Playground Community
Meet Our Counsellors
All have gone through intensive training by the Vancouver Institute for Philosophy with Children (VIP4C).
Physical Theatre Directors
Exciting Activities Emphasizing Embodiment
Wonderful experiences are created with these experts in the field!