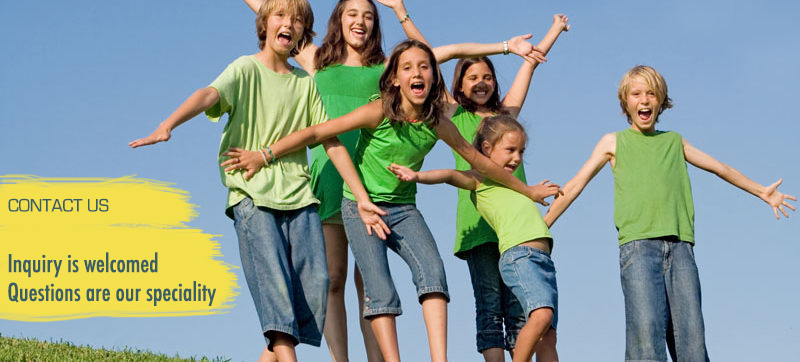 The Thinking Playground Abbotsford Summer Camp Contact Form. Please enter your name, email address and message below. Don't forget to enter the correct answer next to the submit button 🙂 !!!
More Info
Please do not hesitate to ask us questions about practical or theoretical matters regarding the summer camps in Abbotsford.
Response Time: We will usually get back to you within 48 hours.