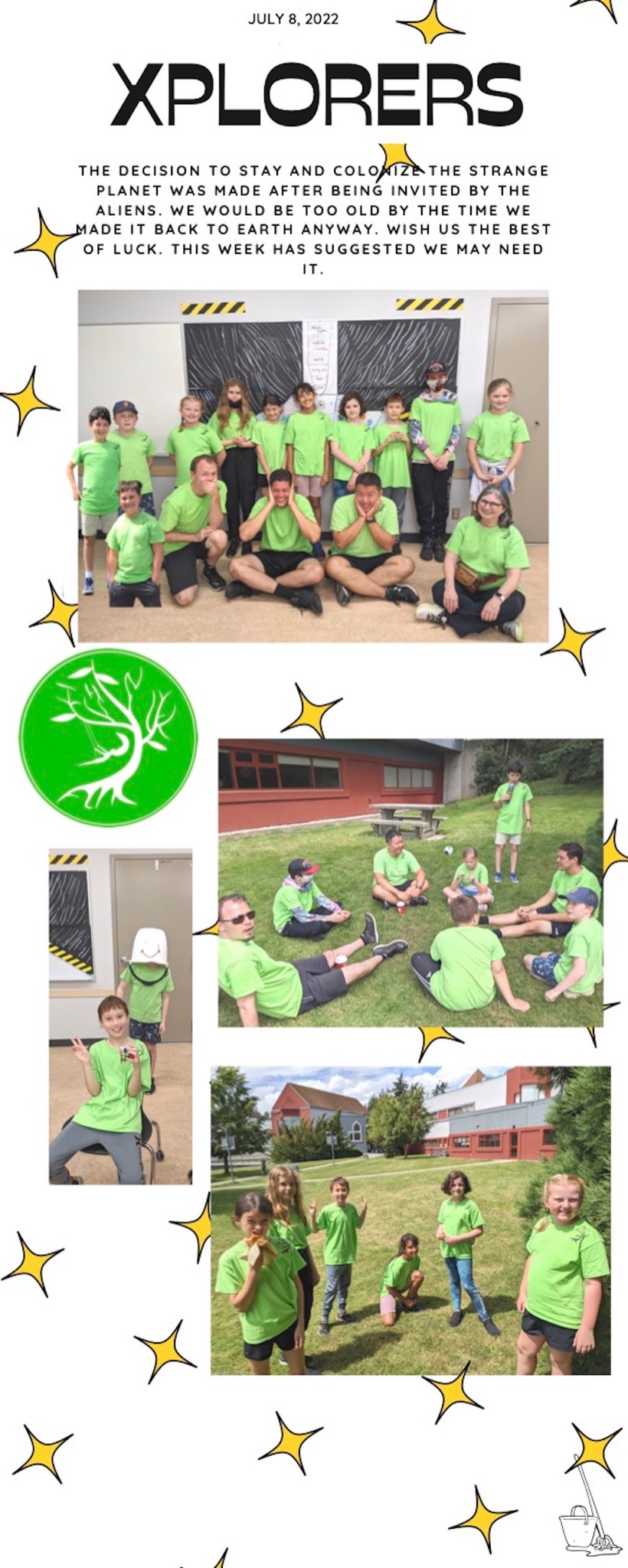 VOYAGEURS (ages 6-9)
Please visit our twitter/facebook account for pictures
In this exciting week, our fearless Voyageurs will sail into the world of Ancient Greece! Join the crew of a ship and set off into a mystical world of troublesome gods and tantalizing treasure! On our epic journey, we will meet characters suffering from jealousy, deception, and misfortune. Our heroic campers will work together to navigate these obstacles, experimenting with reasoning tools as they overcome each challenge! Join us for a week of exciting games and mythical mayhem as we compete for Olympic medals and decorate our own paddles (a necessity for any high seas adventure).      
XPLORERS (ages 10-13)
Please visit our twitter/facebook account for pictures
Join our Project X team as we blast off to a galaxy far away! Your mission is to explore and create the future of human civilization. We will meet new life forms that may be helpful or dangerous and we'll work together to decide whether these distant worlds are really that different from our own. We'll be playing and thinking critically together during live-action adventures inside and outside, doing art projects, music, games, and a lot more fun! Get ready for the time of your life! This exciting mission is yours, should you choose to accept it!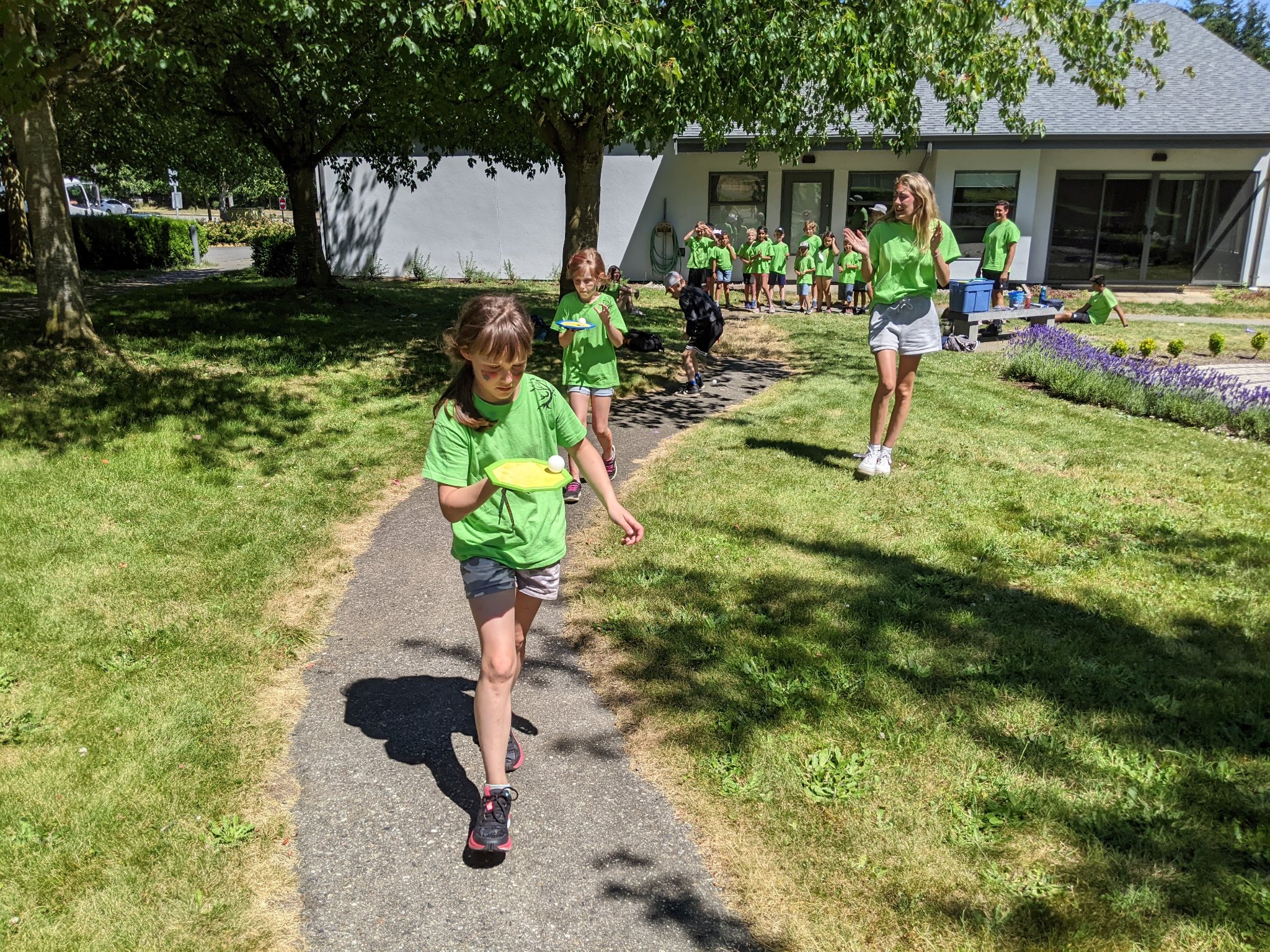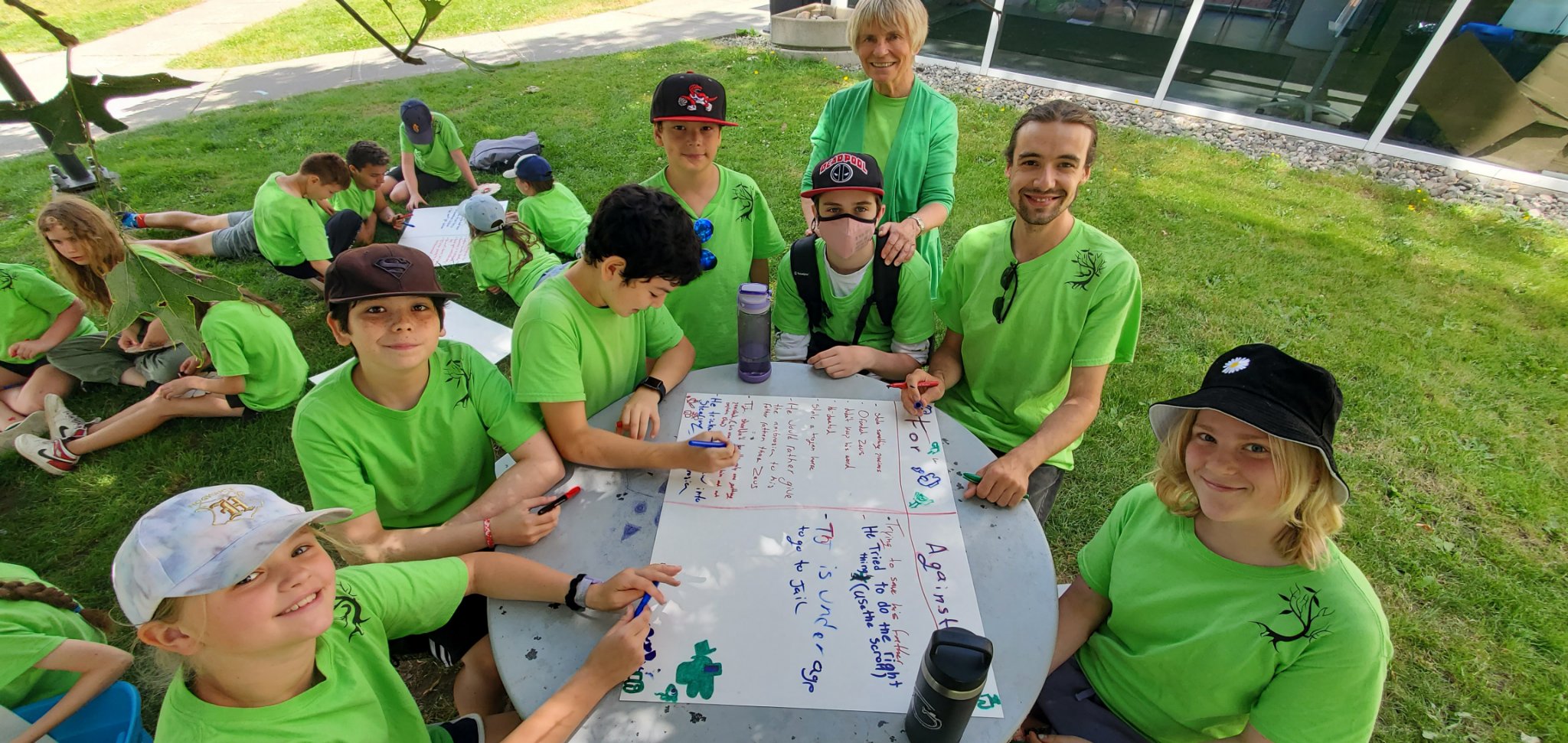 PODS & SQUADS (ages 6-9)
Please visit our twitter/facebook account for pictures
Explore imaginary lands, meet funny and unusual creatures, and encounter new civilizations. Our Pods and Squads team will be playing and thinking together in a world that is ours to discover! We'll investigate issues like difference, tolerance, and sharing. Create our own cardboard city and look to defend or conquer other cities, build trade routes, and make our very own pod flag. Will you use your new-found superpowers to find the answer to a mystery, or trade and share your way to solutions? Join Pods and Squads for the best week of your life!
NAVIGATORS (ages 10-13)
Please visit our twitter/facebook account for pictures
As powerful gods and mysterious creatures throw endless trials and barriers into our path, Navigator campers will use their critical thinking skills to emerge victorious! Working together, we will sail across treacherous seas, discovering new lands filled with mischievous creatures, impressive gods, and daunting monsters. Along the way we will grapple with the perils of luck and misfortune, the pitfalls of jealousy and the cunning nature of deception. Join us for activities like competing in the Olympic games, outwitting the cunning Sphinx, and leaving it all up to chance in the chaotic utopia of Atlantis!