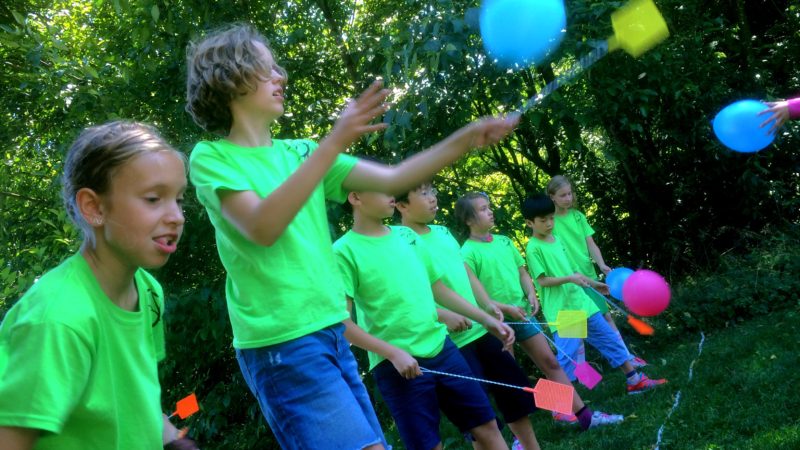 THE THINKING PLAYGROUND INTERNSHIPS
THE THINKING PLAYGROUND Internships will consist of supervised hands-on experience in 2 consecutive 5-day weeks (9.5/hour) in July in a "Philosophy for Children" camp at the University of the Fraser Valley in Abbotsford, British Columbia, Canada (1 hour east of Vancouver). Interns will meet both weeks on Tuesday and Thursday afternoon from 3:30-4:30 with the Director or Educational Director to discuss 4 sets of readings (that will be sent out beforehand). Also they will meet at lunchtime on Monday and Wednesday to discuss their experience in the camp and to flesh out what P4C is all about. A certificate of completion will be awarded at the end of the internship.
Fee: $500
Accommodation can be arranged at additional cost.
APPLICATION PROCESS
Please send inquiries (along with the following) to Dr. Susan T. Gardner (sgardner@capilanou.ca).
An updated curriculum vitae.
An explanation of why you are interested in philosophy for children; whether you have had any experience with P4C; whether and if so, how much philosophy you have had; whether you have any experience in working with children.
One or more recommendations (sent by the recommender to Dr. Gardner) which includes the following:
Knowledge of your academic ability (we will be tying activities to viewpoints in academic philosophy); your sociability (we work close with one another); your ability to take orders (you will be working under a team leader); your flexibility (a camp direction can change as a function of circumstance); how easily you smile (note the camp's name—THE THINKING PLAYGROUND).
The equivalent of a Canadian criminal record check.
Note: Interns should note that, should an issue arise regarding integration into the camp team, the director reserves the right to request immediate withdrawal (without reimbursement). 
 For more information, contact Dr. Susan Gardner (email Dr. Sue)