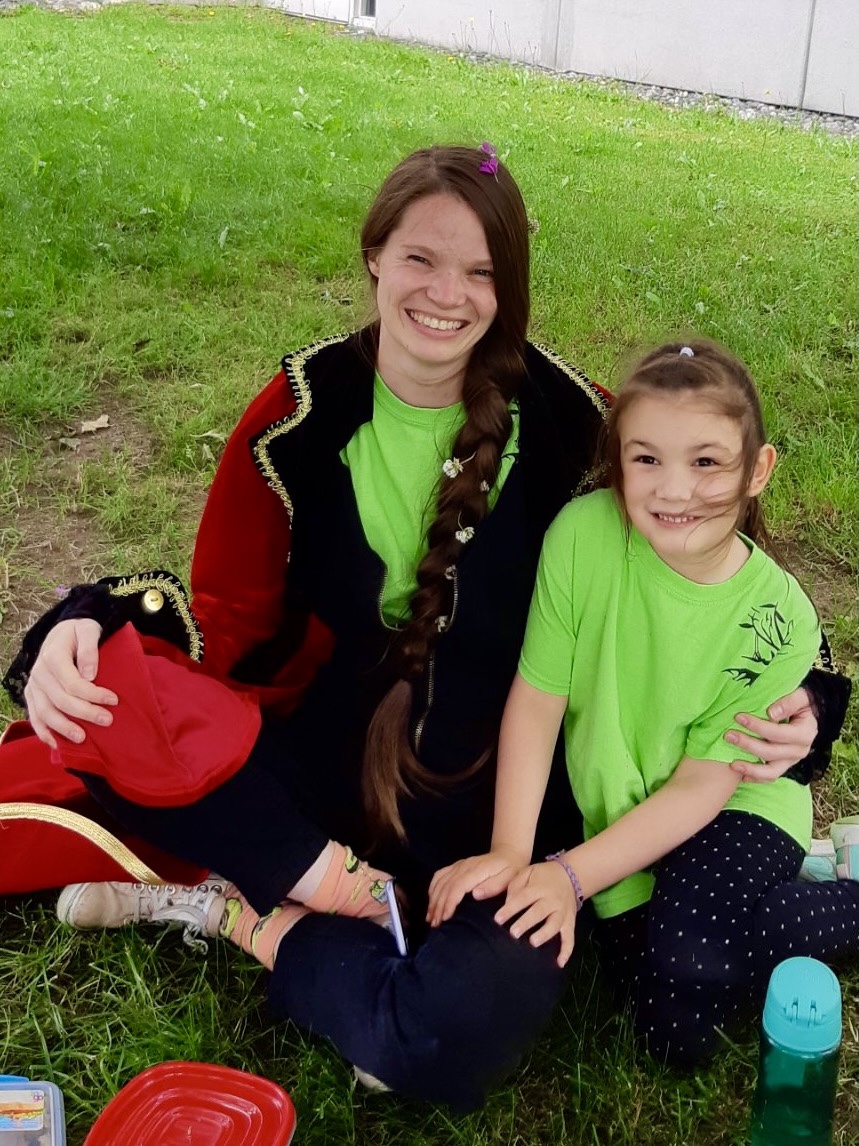 I think giving kids the tools to engage thoughtfully and critically with their lives is important for their personal development and the development of society. I think there is not enough emphasis or importance placed on thinking critically and clearly in today's world and I would like to see that change with a new generation. 
Taya is a student at Simon Fraser University, studying philosophy, sustainable community development and international relations. She was introduced to Philosophy for Children through Dr. Susan Gardner, and through her years working at the Thinking Playground has developed her passion for working with children and especially teaching philosophy!
Taya works in the non-profit sector and engages in international aid work, focusing on social causes such as gender equality and cultural exchange. 
Taya brings her desire for justice and equity into her facilitation, fostering a safe, exciting and stimulating learning environment. With a background in yoga and mindfulness, she approaches teaching children with compassion, joy and creativity. 
Taya has fallen in love with the community and learning environment of P4C and the Thinking Playground and is thrilled to be a member of such a wonderful organization.