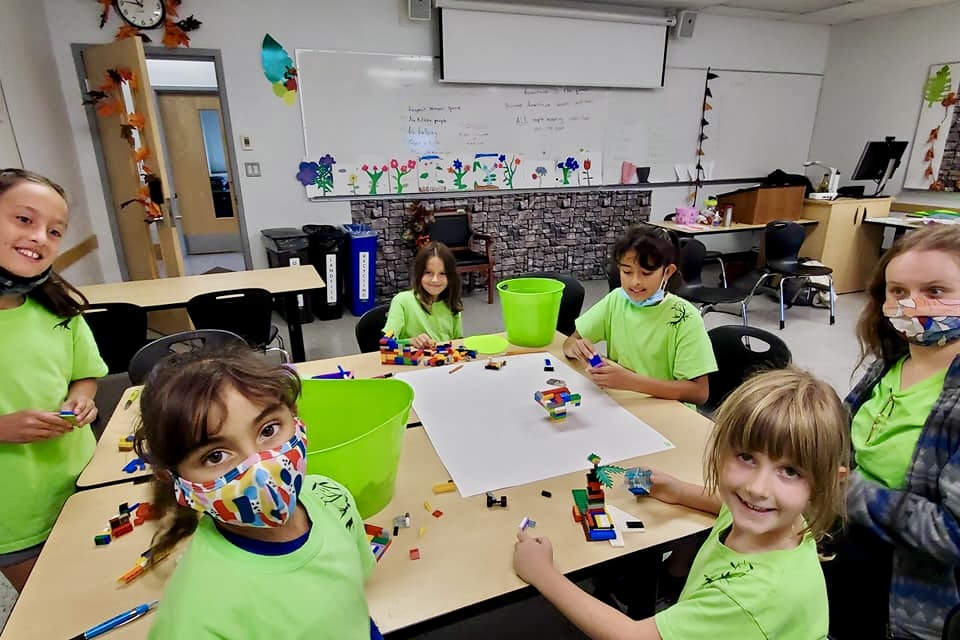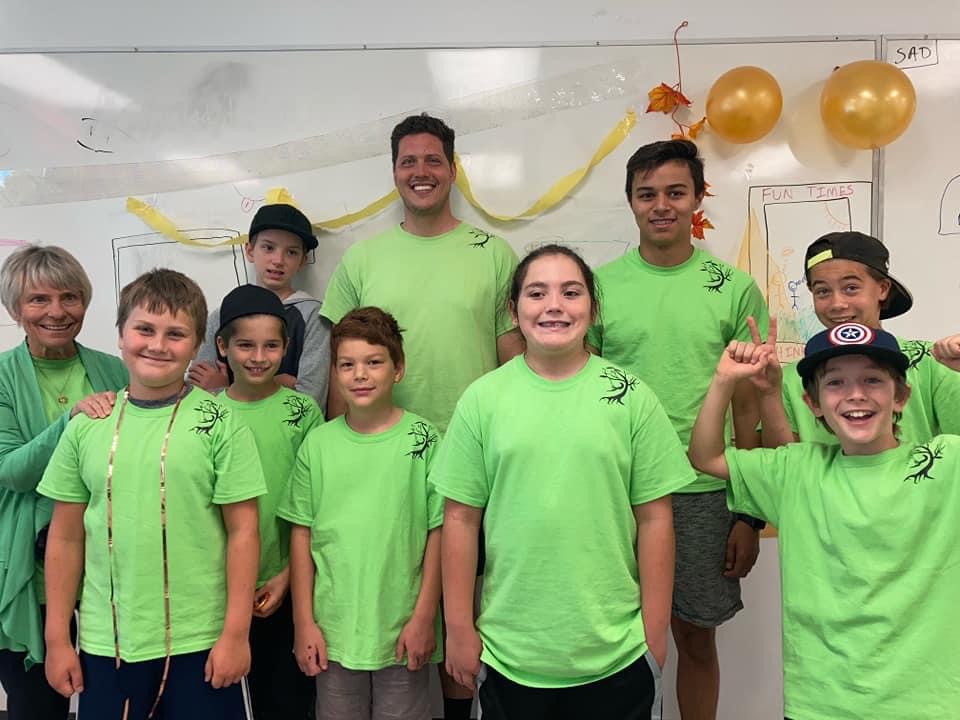 QUESTION QUESTERS (ages 6-9)
Please visit our twitter/facebook account for pictures
Your quest, if you choose to accept it, will be to travel through a magical world of fantasy and mystery to reach the ultimate answers! Along the way, you will be challenged with games of wit, tests of strength, and puzzling questions. Can you summon a creature out of ooze to be your minion? Can you outrun and outsmart goblins? Will you uncover the unknown and question what it means to be brave? Will you make friends with new creatures, or can you not trust them? These are but some of the adventures you will encounter! So come join us for these large outdoor games, custom board games, costume designing, and much more! We and your fellow Questers are waiting for you.
METAMORPHS (ages 10-13)
Please visit our twitter/facebook account for pictures
How would you change if you had to live your video game character? Would you change your perspective if you were the defense or prosecution team in a court case? Imagine walking into a Time Machine and walking out the other side 70 years older! What if you had the opportunity to add cybernetic augmentations to your brain and body? In this year's Metamorph camp, campers will engage in enormously fun activities which will immerse them in aspects of change. From our live action role playing DND game to the trial of Changeling, a wicked character exposing Metamorphs to different kinds of change, to arts and crafts and outdoor games, even a battle-rap competition! Come and Metamorph with us; we will create a memory that will never change.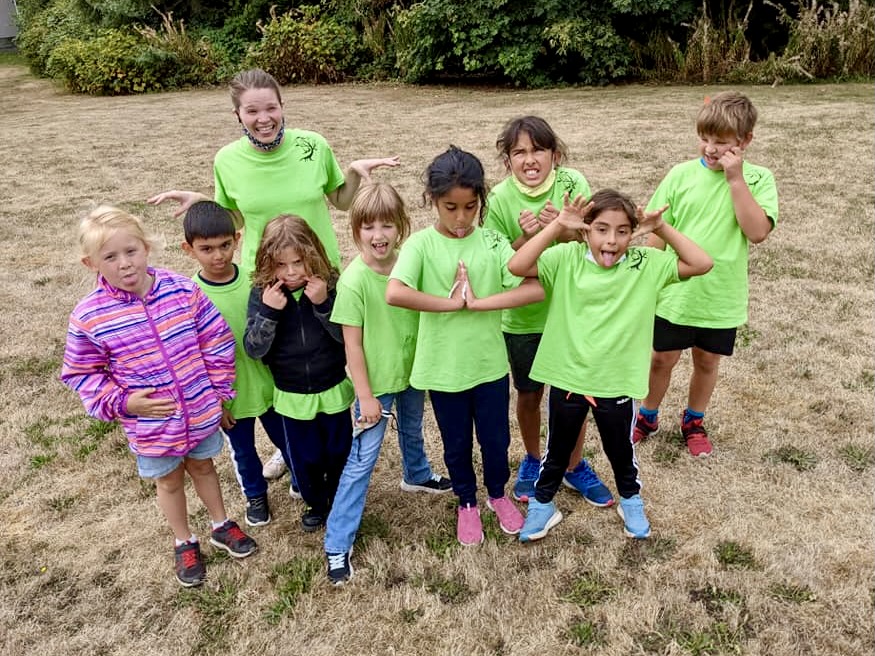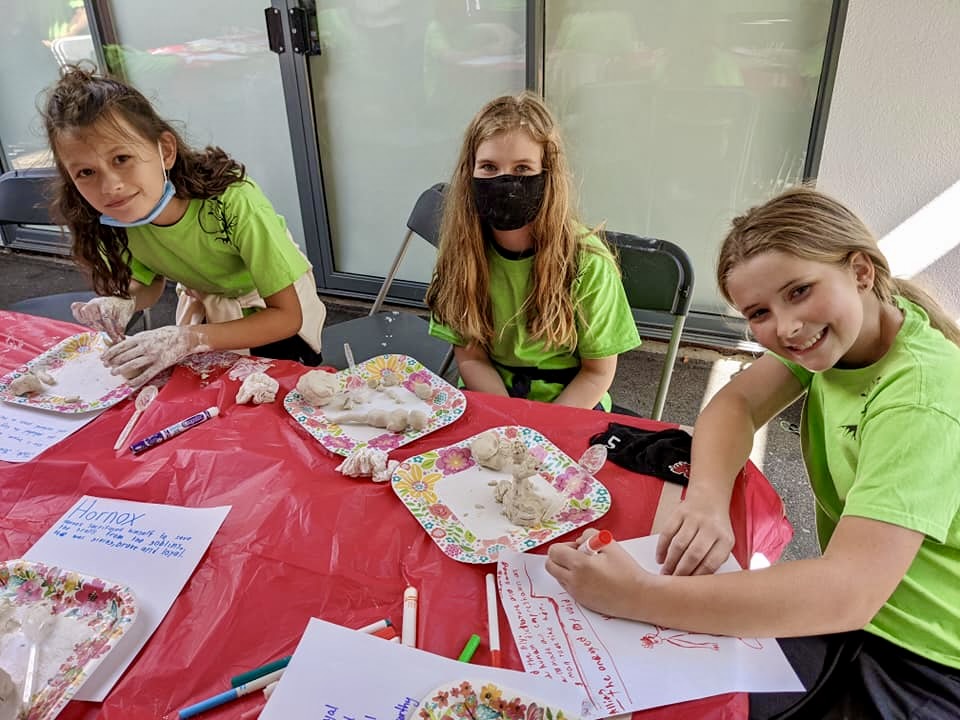 TRANSFORMERS (ages 6-9)
Please visit our twitter/facebook account for pictures
Imagine what the world would look like if you were the age of a grandparent! Perhaps you have always wondered what it would be like to be a lion or a frog. Imagine learning new evidence in a courtroom that transforms your perspective! Join the Transformers to explore the world and answer your most curious questions in totally new ways! With all our fun activities, campers will get to transform into crazy creatures, explore their own fantasy world, and show off their creativity in musical games, art projects, and theatre performances, as well as transform into energy- makers as we play our outdoor games. Join us as we embark on a jam-packed quest to investigate how to transform "thinking" into the most fun ever (!) at The Thinking Playground.
WONDER WIZARDS (ages 10-13)
Please visit our twitter/facebook account for pictures
Hello, Wizards! Prepare to enter a world of fantasy full of frightful goblins, courageous knights, towering giants and fiery dragons! In Wizards of Wonder, campers travel through a fictional world on a quest to seek wisdom. This camp investigates questions around what it means to be a hero, the way in which we treat those who are different from us, what makes a true friend, and most importantly, what a good life looks like. Activities include energetic field games, custom designed board games, lego villages, innovative crafts, and entertaining outside presentations. Come join us and your fellow Wizards this August for a truly unforgettable Thinking Playground adventure!