REGISTRATION
Registration for 2022 SUMMER CAMPS in Abbotsford is now OPEN.
Voyagers

and

Pods & Squads

are now FULL!!  However, we are still accepting applications for

Xplorers

and 

Navigators.
Notice: The summer camps will be held at the University of the Fraser Valley in Abbotsford. Drop-off and pick-up at the South Gym (see map below).
Click here to DOWNLOAD the 2022 Thinking Playground registration form — Please PRINT CLEARLY when completing the form. Thank you.
After downloading the form please choose one of the following:
1) Email (sign & scan & send as attachment) to: info@thinkingplayground.org or sgardner@capilanou.ca
2) or Fax: 1-604-853-0138
2022 Dates
Week 1 camp: July 4-8.
Week 2 camp: July 11-July 15.
Price
INCLUDED in the price of the camp will be a copy of TINKER THINKERS, a critical thinking book written specifically for elementary school children $250 to register for one week of camp; $150 for the second registration (either second week for same camper, or for sibling). $295 for foreign students.
We are happy to accept 6-year-olds* who are mature enough to engage in discussions with their older peers and who are able to stay focused throughout our many exciting activities.
Note that behavioural problems that might arise with any camper, regardless of age, will be handled according to protocol (see registration form).
*Doing critical and creative thinking inquiries and activities with 6-year-olds or younger ones is definitely possible. However, within the format of our camp it is important that counsellors can attend to the needs of all those participating. This is our aim and guarantee to parents.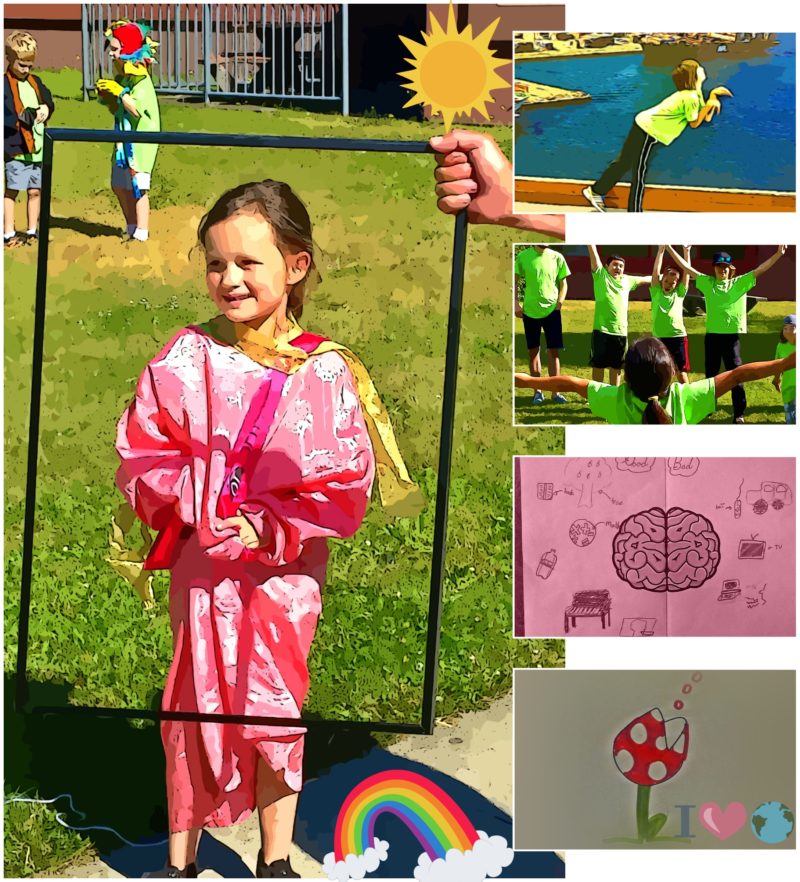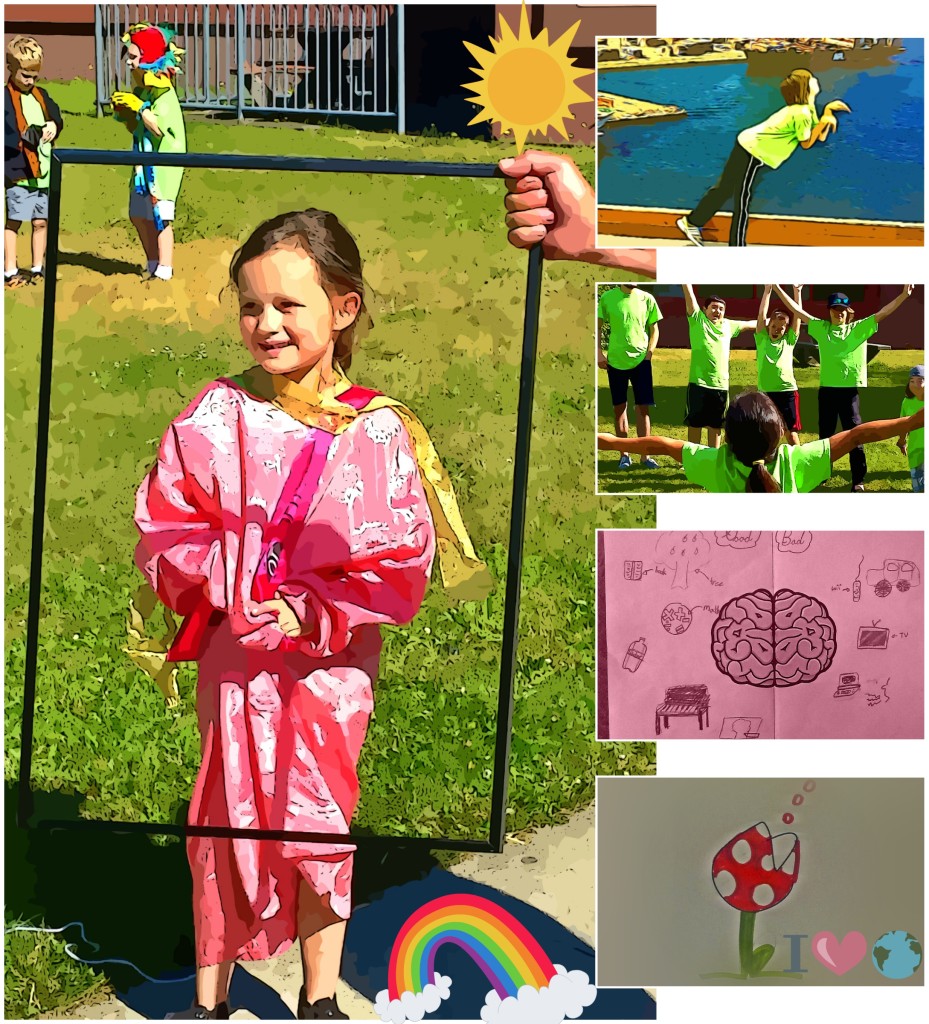 Pick up and Drop off at the UFV Athletic and Recreation Centre in Abbotsford
Drop off between 8:30 and 9:00 am
Pick up between 4:00 and 4:30 pm
Please don't be late as camps cannot start until all campers have arrived. If there is a problem with drop-off or pick-up please phone Dr. Sue at 604-308-6433.
Please Note: Campers will only be released to persons indicated on the registration sheet. NO EXCEPTIONS!
Map: Pick up & Drop off
The University of Fraser Valley is located 33844 King Road, Abbotsford, BC.
T-Shirts
Campers will be given a camp t-shirt on the first day of camp. For the sake of safety, campers MUST wear their shirts at all times! No t-shirt, no camp!
Lunch and snacks
Please pack a nutritious lunch for your camper and 2 snacks – one for the morning and one for the afternoon. Please also include a a bottle of water with the camper's name on it. NOTE: we have some campers with severe nut allergies, so consider the camps a NUT-FREE zone.
Sun Protection
Sun screen and hats as necessary.