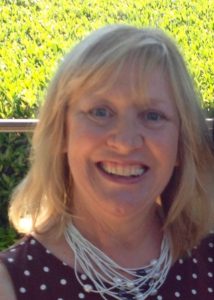 Marianne is an elementary teacher in Vancouver. She received her Masters of Education from U.B.C. in Human Development Learning and Culture. A highlight of her program was to learn about Philosophical Inquiry for Children. She was inspired by thinking skills that allow children to thrive, and enhances their ability to communicate their differences. Marianne created and taught a summer program for eleven years for students new to Canada; They learned English by experiencing inquiry based field trips, and had fun learning about themselves and their community.
In her free time Marianne likes to travel, visit the ocean, cook, and love dogs. She is grateful for her two children who have taught her to be authentic, as they are natural philosophers.
Marianne is happy to be part of the Think Fun team to learn and grow with the campers.