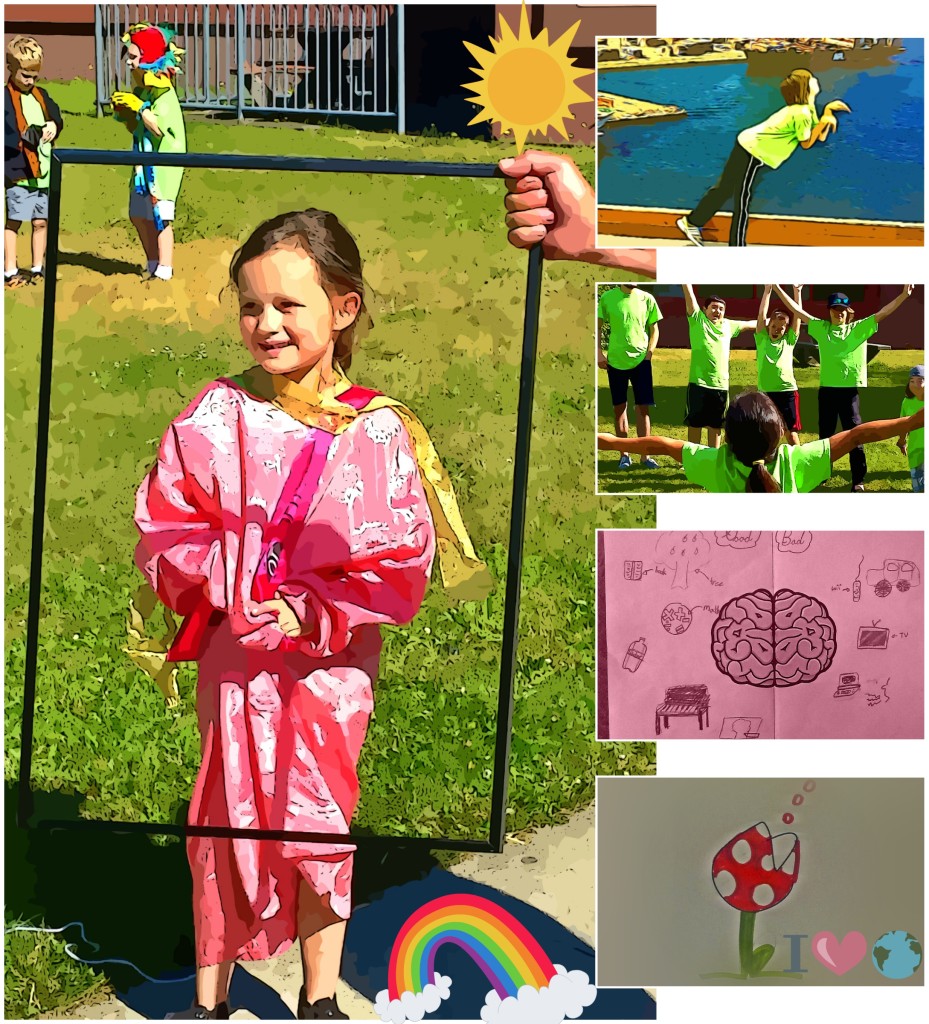 IMPORTANT: When filling out the registration sheet, cross out $250 and put $175. For foreign students, cross out $295 and put $225.
Notice: Individuals can now register. UFV will be closed at noon on Thursday, December 24 and will re-open January 4. Registration forms emailed or mailed from noon on Dec. 24 to Dec. 31 will be processed when UFV re-opens on Jan. 4.
The camps will be held at the University of the Fraser Valley. Drop-off and pick-up at the North Gym (see map below).
Dates
Camps in week 1: July 11 – 15. Camps in week 2: July 18-22.
Price
$250 to register for one week of camp; $150 for the second registration (either second week for same camper, or for sibling). $295 for foreign students.
Pick up and drop off
Drop off between 8:30 and 9:00 am
Pick up between 4:00 and 4:30 pm
Please don't be late as camps cannot start until all campers have arrived.
If there is a problem with drop-off or pick-up please phone Dr. Sue at 604-308-6433. 
Please Note: Campers will only be released to persons indicated on the registration sheet. NO EXCEPTIONS!
T-Shirts
Campers will be given a camp t-shirt on the first day of camp. For the sake of safety, campers MUST wear their shirts at all times! No t-shirt, no camp!
Lunch and snacks
Please pack a nutritious lunch for your camper and 2 snacks – one for the morning and one for the afternoon. Please also include a a bottle of water with the camper's name on it. NOTE: we have some campers with severe nut allergies, so consider the camps a NUT-FREE zone.
Sun Protection
Sun screen and hats as necessary.
Map
The University of Fraser Valley is located 33844 King Road, Abbotsford, BC.